Do You Have A  Project We Can Help With?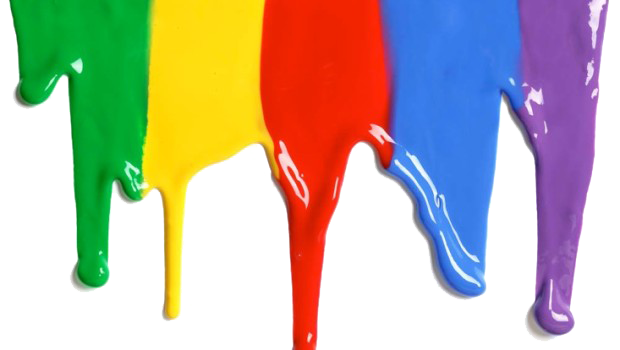 Communication is the core
We believe that communication is the core focus behind happy results. 
This is why we provide timely progress reports and ask you for your suggestions; because we are always on the lookout for improvements. 
Our services revolve around customer satisfaction and we do all that it takes to meet (and exceed) client expectations.
No matter what the size and the location of your building  we've got you covered. 
We first provide you a quote after analysing the area, labour and time required.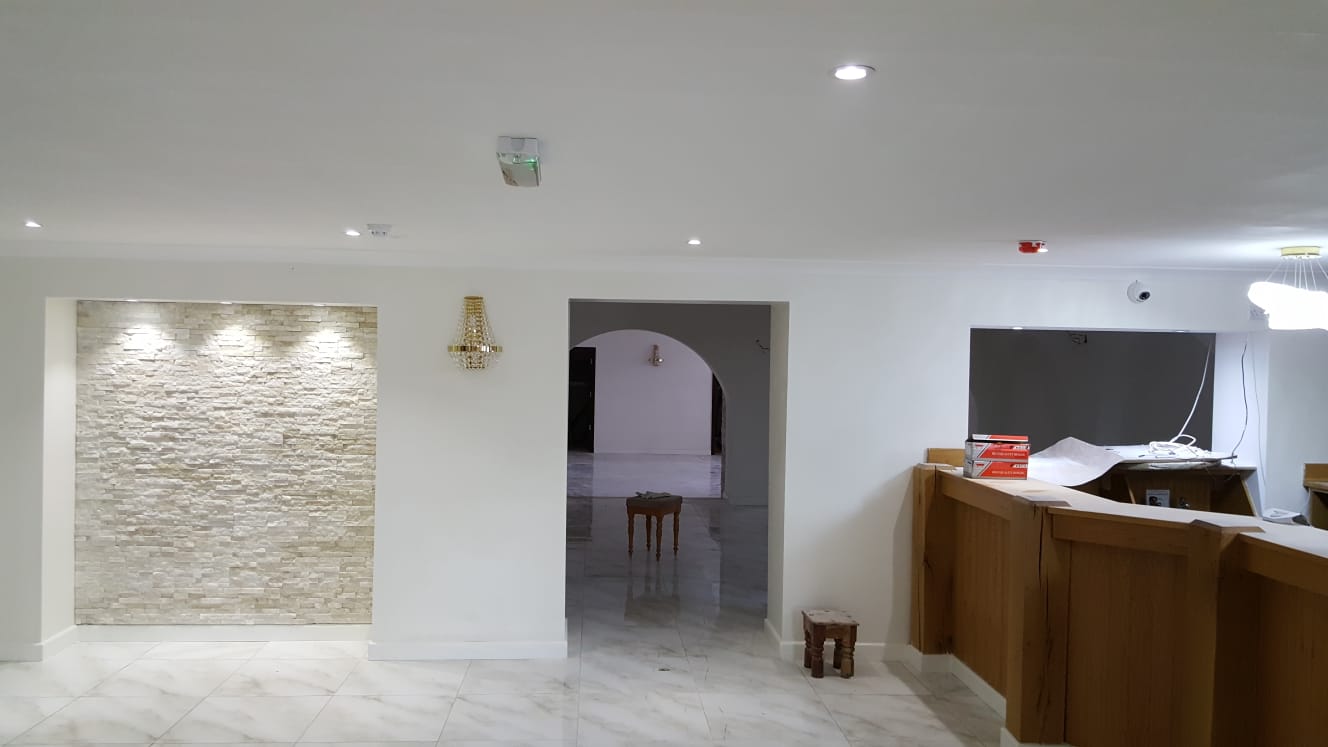 You can be assured that our painting tools and the paint itself are chosen to provide you with the best results. 
Our resources and expertise help us in achieving the finish that you require, to attract your family, friends, relatives and other guests.
Punctuality and hygiene matters to us as much as it matters to you, so we are unwavering in our promise to abide by the same.
 We undertake the work based on your convenience and are flexible in our schedules, should you require it. Focus on your real priorities while we take care of the painting work in and around your home, flat and other commercial spaces.
We cater end-to-end services, right from colour selection to clean up solutions, once the work has reached completion. NJK Decorators believe in providing high quality yet affordable solutions to all our clients within the time frame that has been previously agreed upon.
Make Any Space Beautiful​
EXPERIENCED
We've have been painting and decorating homes and business around South London for the past 15 years.
FRIENDLY
We pride ourselves on providing very friendly customer service to all our consumer and business clients.
SKILLED
We provide the highest quality of painting and decorating service for both interior and exterior jobs.
TRUSTED
The majority of our work comes through word of mouth, we're trusted to get the job done and done well.